eat simply.
as nature intended.
want to give paleo a go? nuut makes it easy with beauty and wellness benefits from the inside out.
paleo follows the diet our bodies were naturally "programmed" to eat, before modern farming put dairy, legumes, grains and processed foods on our plates.
with studies suggesting these food types can make us more susceptible to health issues like weight gain and heart disease, a clean wholesome paleo diet is vital for optimal health and wellbeing.
paleo is rich in: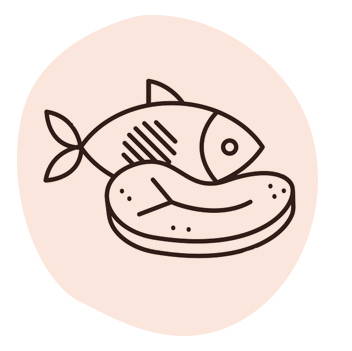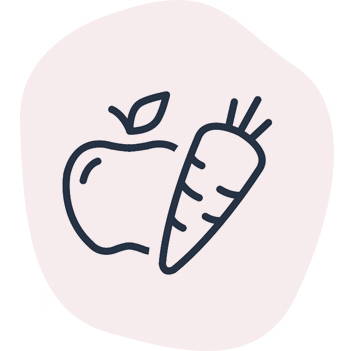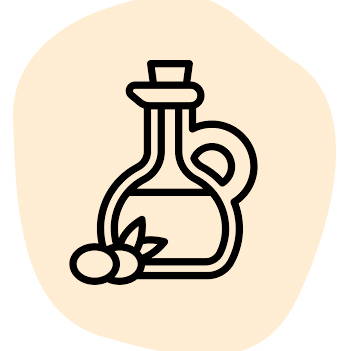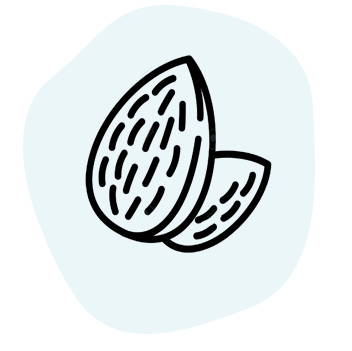 adding nuut to your day makes going paleo a cinch. our special paleo blend is a complete plant-based powder that is nourishing and super-high in protein, making it is the perfect paleo-friendly snack or clean meal on-the-go.
just add water or plant-based milk, shake, and go.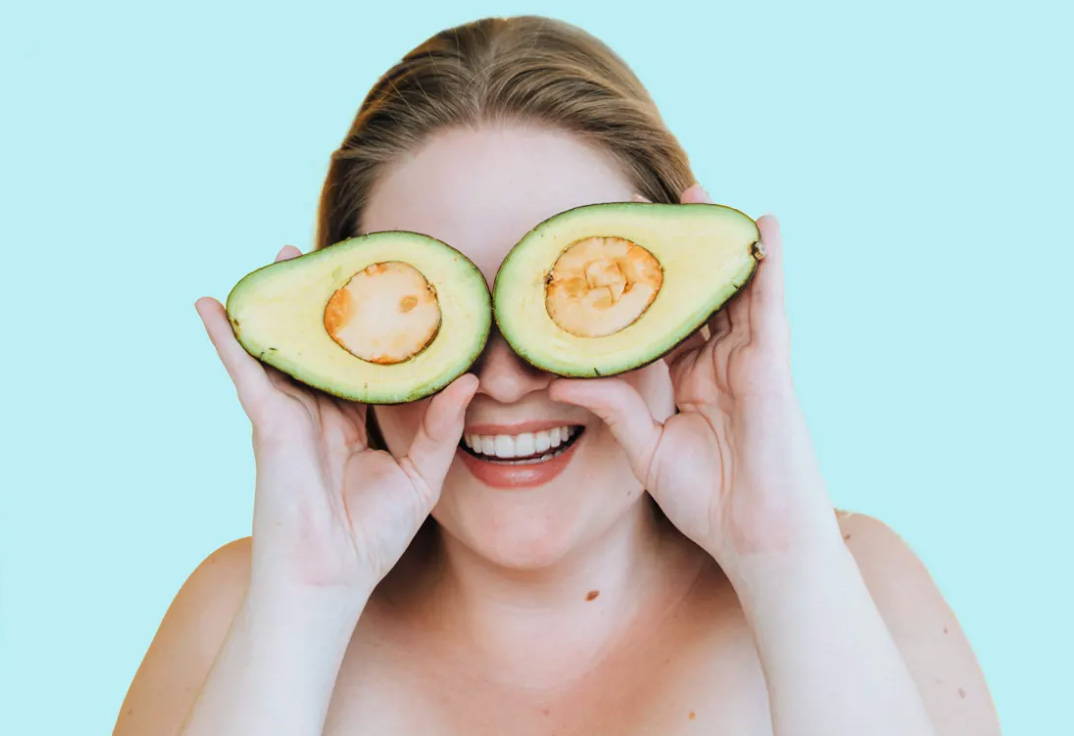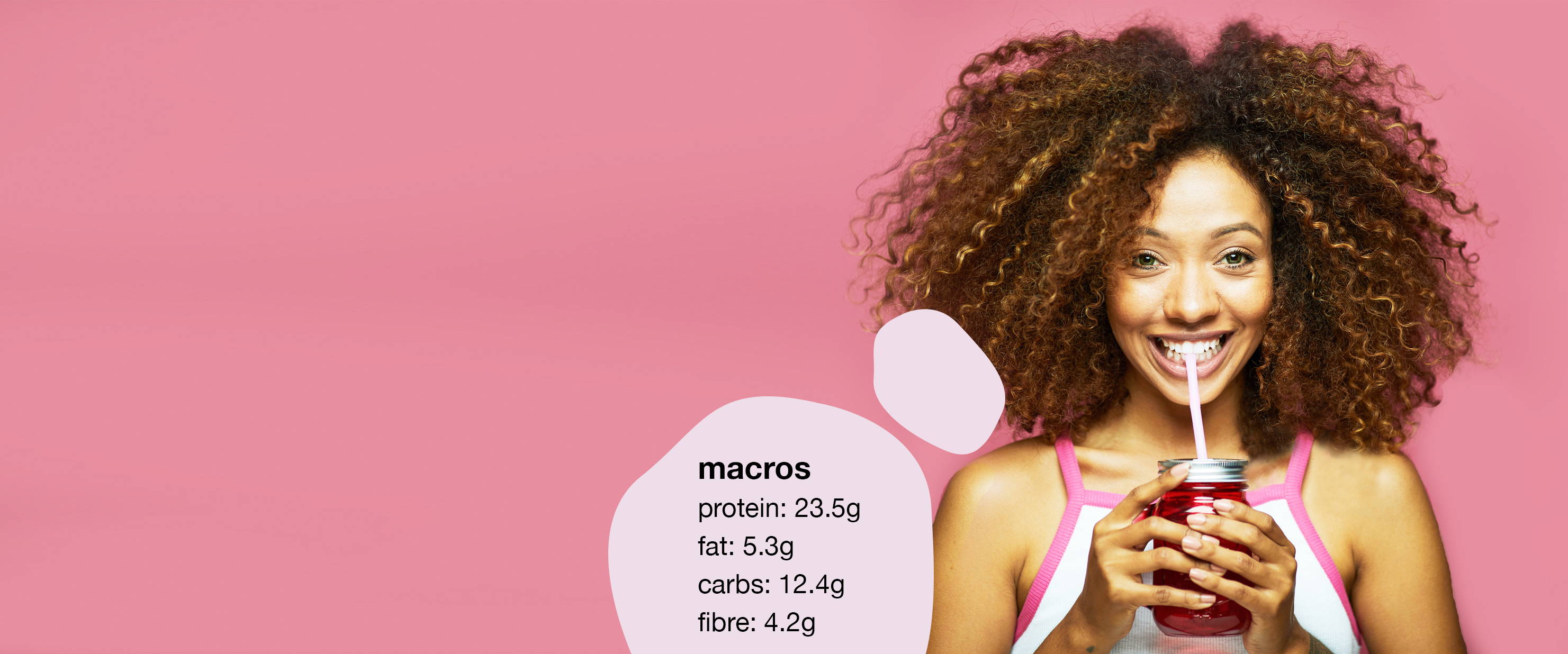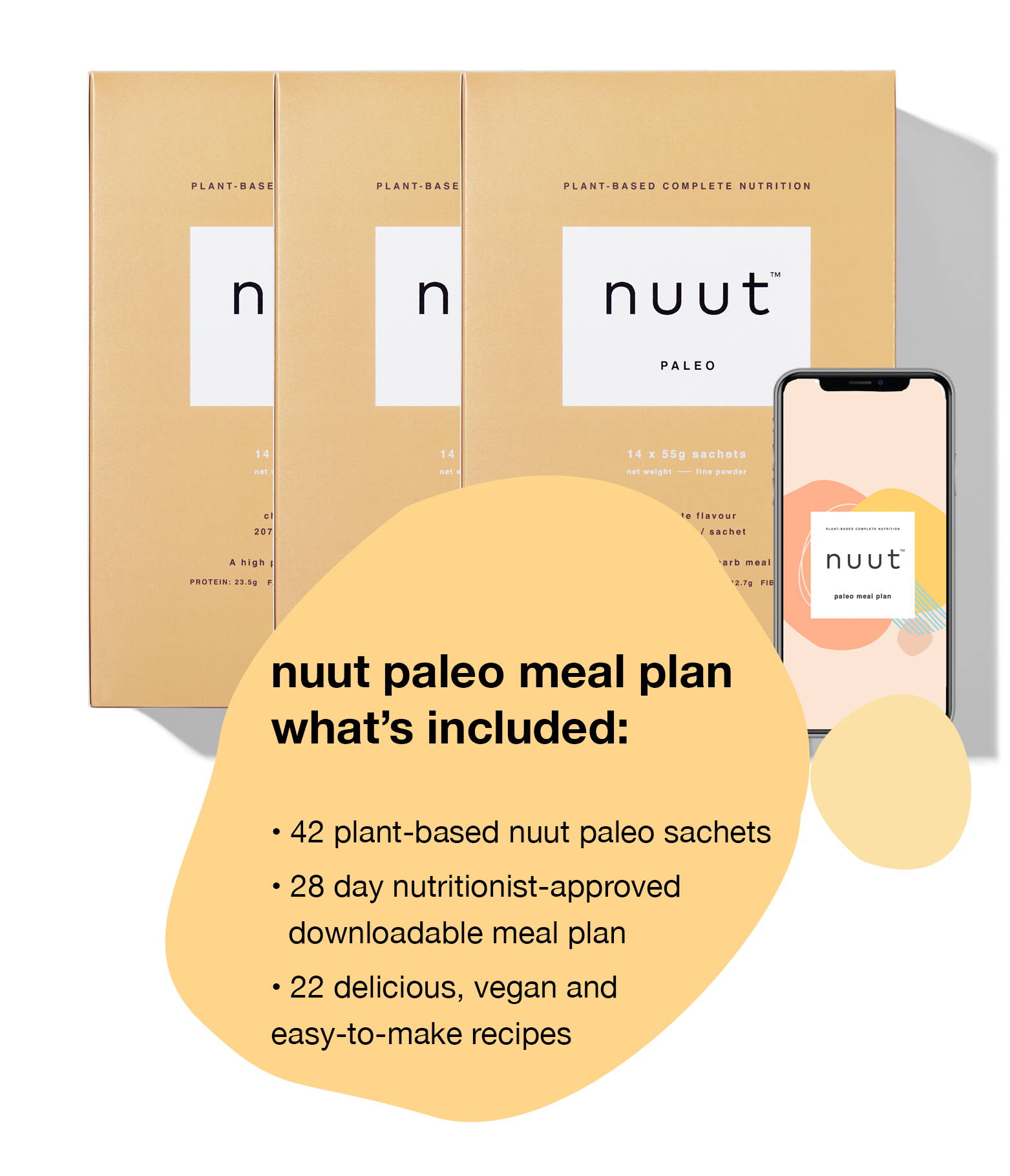 in 28 days, nuut paleo aims to:
improve metabolic processes and gut health

increase and stabilise energy levels

promote clear skin and healthier looking hair

clear mind for mental clarity

help muscle growth and increased fitness

lower risk of heart disease and diabetes

nourish gut flora for better digestion

improve absorption of nutrients from food
what our re-nuuters
are saying
what our re-nuuters are saying
"i feel fantastic. i have lost 2 kilos in two weeks, my skin is glowing and i ams leeping soundly." janet
"i love cooking from the meal plan. my favourites so far are the creamy zoodles and the coconut vegetable curry, and for dessert, chocolate avocado pudding. so good!" caris
"my sleep is better, i have more energy, my cravings are minimal, and i can see the difference nuut is making to my life." mark
paleo is minimal effort for maximum results. we answer your questions, queries and conundrums so you can paleo-like-a-pro.
strictly vegan or love a good steak? we offer two keto meal plan versions - vegan and non-vegan. receive both meal plans, pick one, and see and feel the paleo benefits.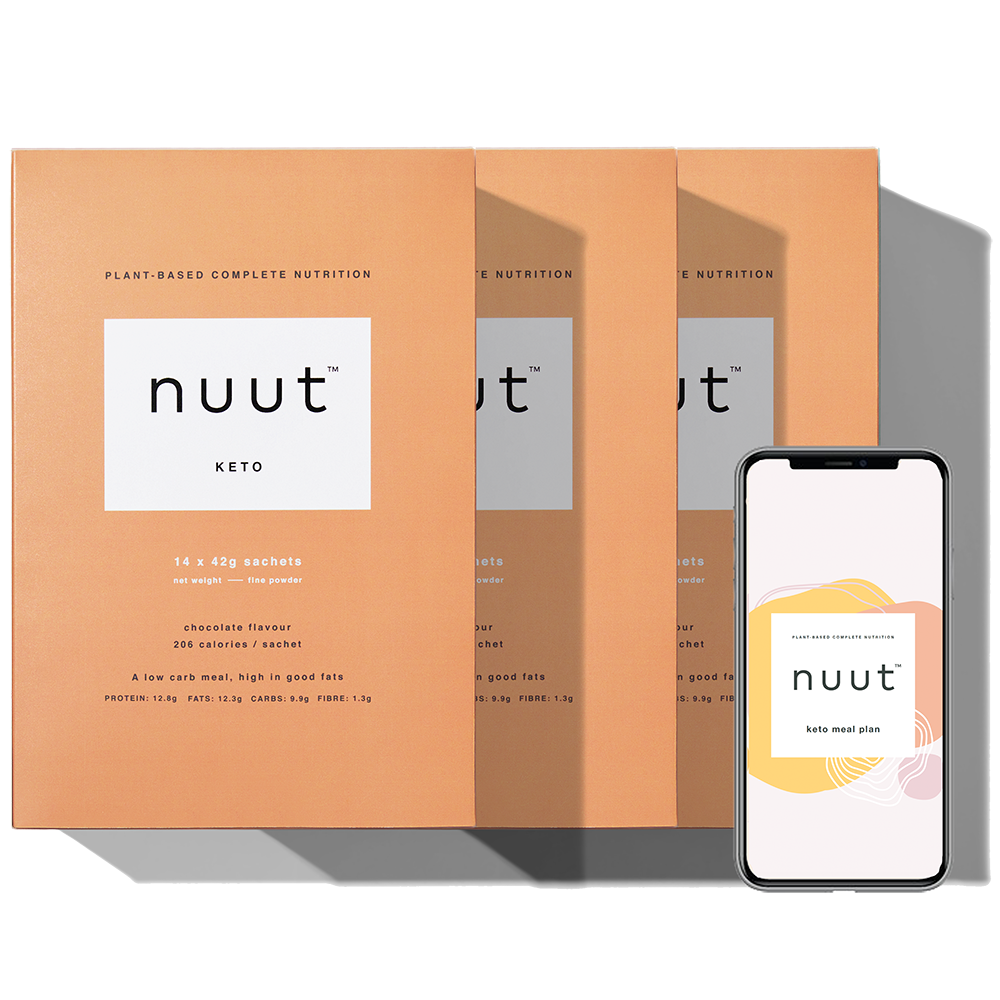 42 nuut paleo sachets
28-day nutritionist-approved downloadable meal plan
22 deliciously nourishing recipes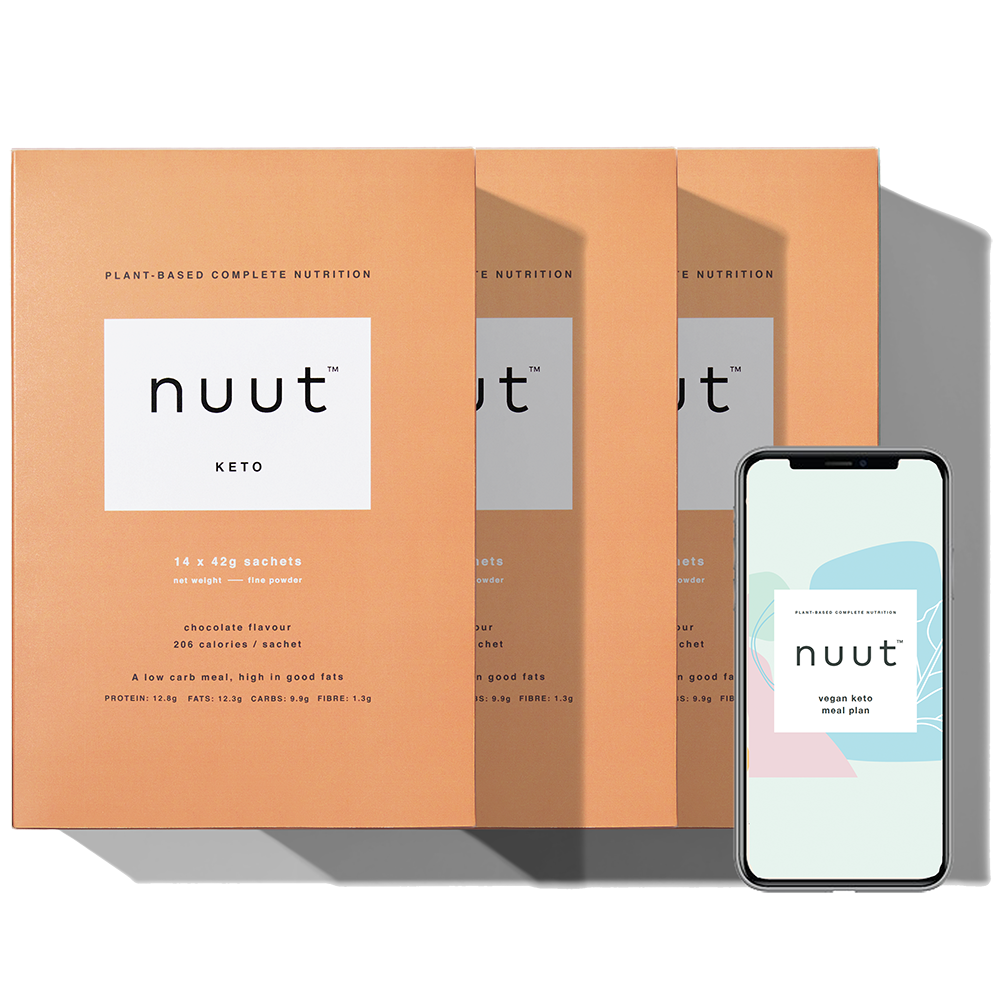 42 nuut paleo sachets
28-day nutritionist-approved downloadable meal plan
22 deliciously satisfying vegan recipes
here's what not to do when going paleo
we squash the myths and misconceptions around paleo with truths, tips and tricks that will transform the way you eat, look and feel.