Weight management need not feel like a chore.
Skip the cravings and guild trips, and let us get you into shape.
Our meal plans are everything you need, and nothing you don't. Which means they are designed to fill up without feeling weighted down.
nuut blends offer convenient solutions for transformational results, and are formulated to keep you fuller, longer - meaning no more hunger pains, cravings or over-eating.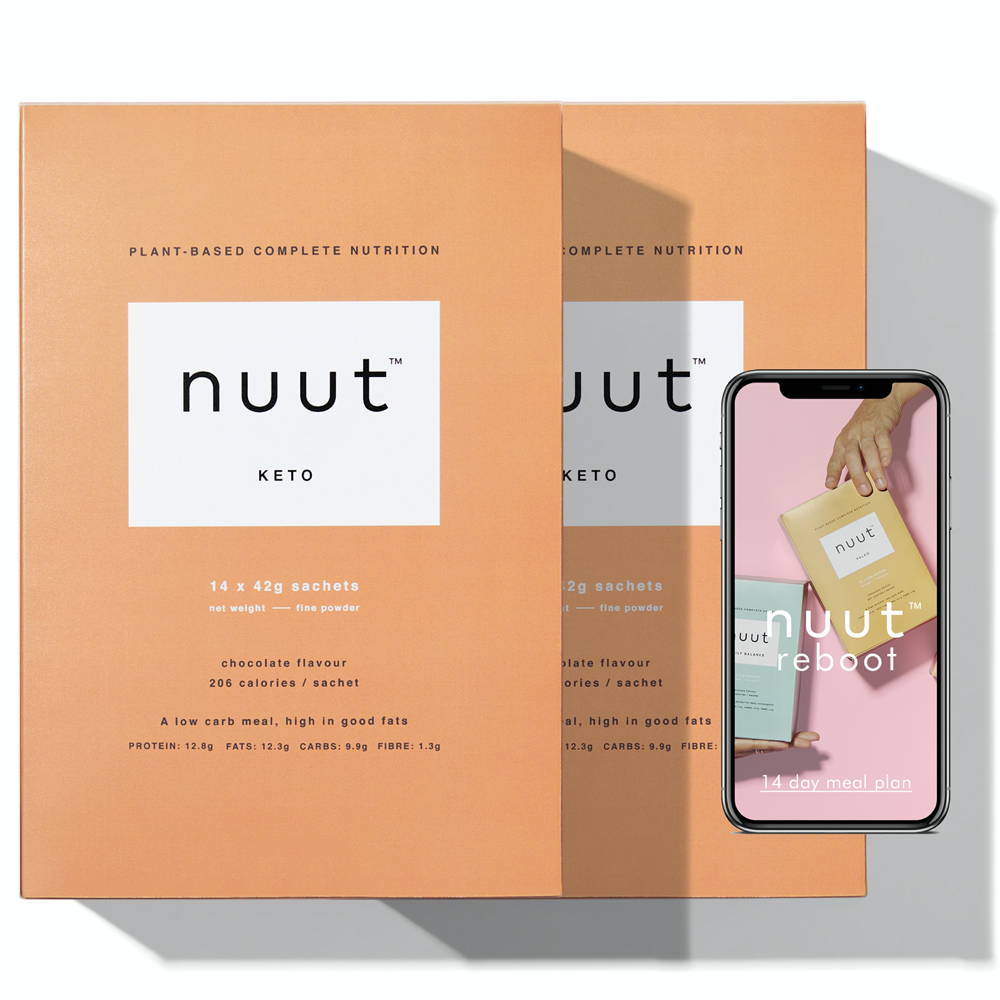 Need to make some changes and fast?
Kick start your health and weight loss goals, shifting stubborn kilos whilst increasing energy levels and nourishing your body with health-boosting nutrients.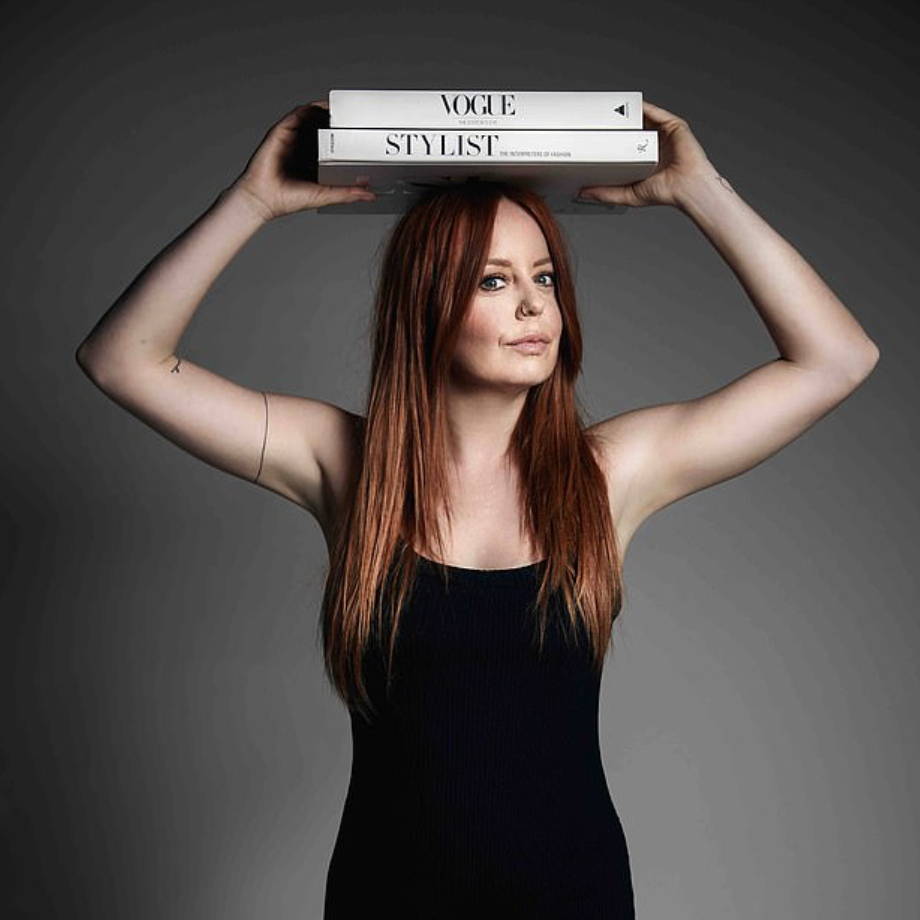 teagan
FASHION STYLIST, AUS
"After just 1 week on nuut, I lost those final five stubborn kilos."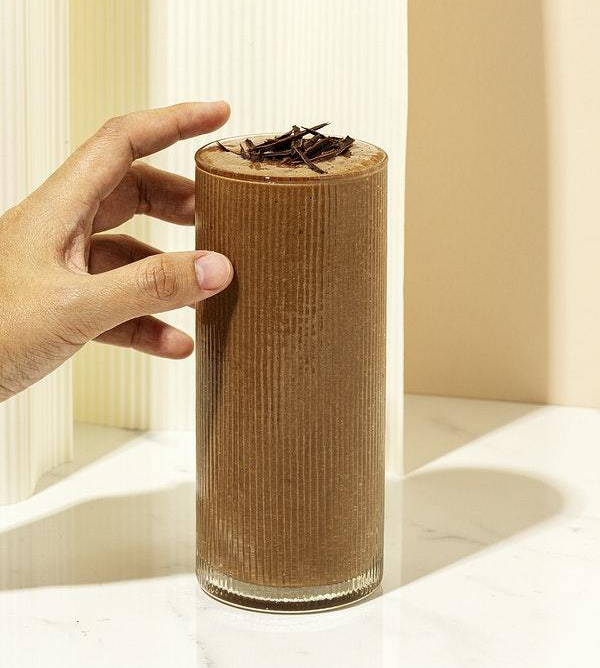 Looking to restore, recalibrate and cleanse?
Reset your body whilst transforming your daily eating habits and discovering new ways to prepare and eat clean. Burn unwanted fat, lost kilos, get glowing skin and overhaul your health.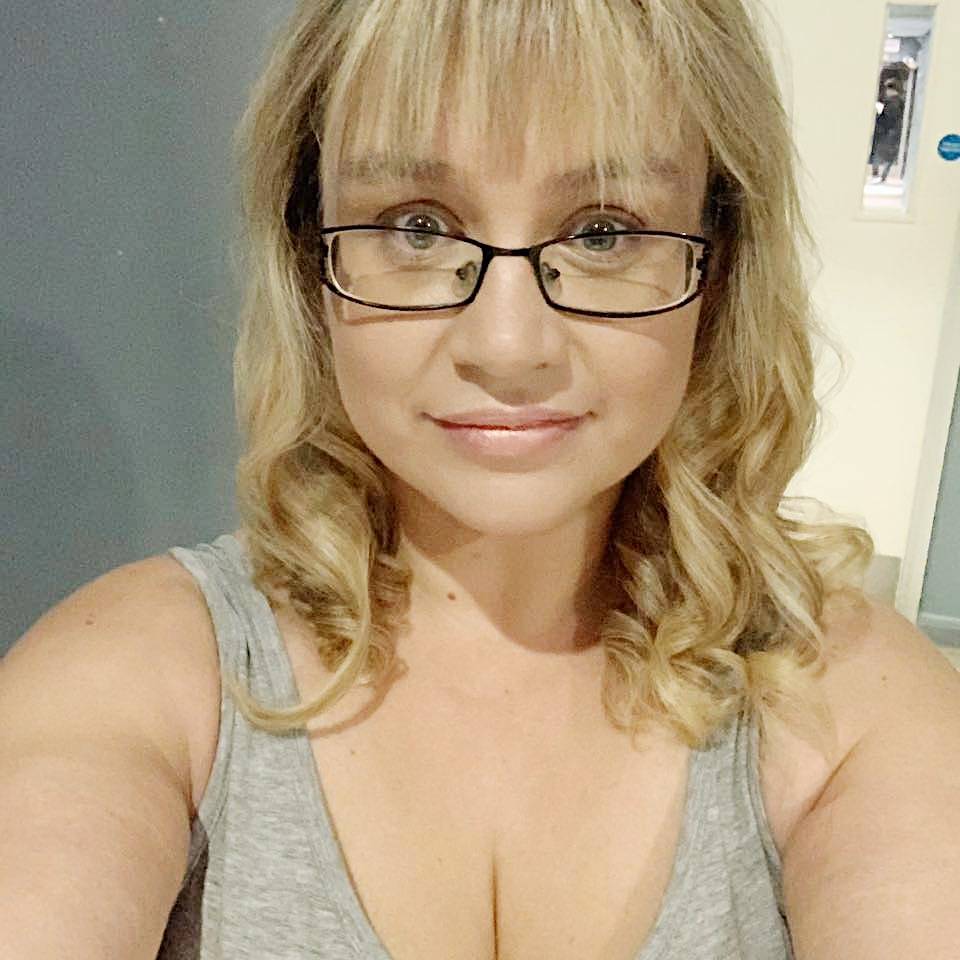 sarah
CONTESTANT ON ITV'S "SAVE MONEY, LOSE WEIGHT", UK
"I lost 13 kilos in 28 days. The thing with nuut is I never got hungry, so I NEVER snack."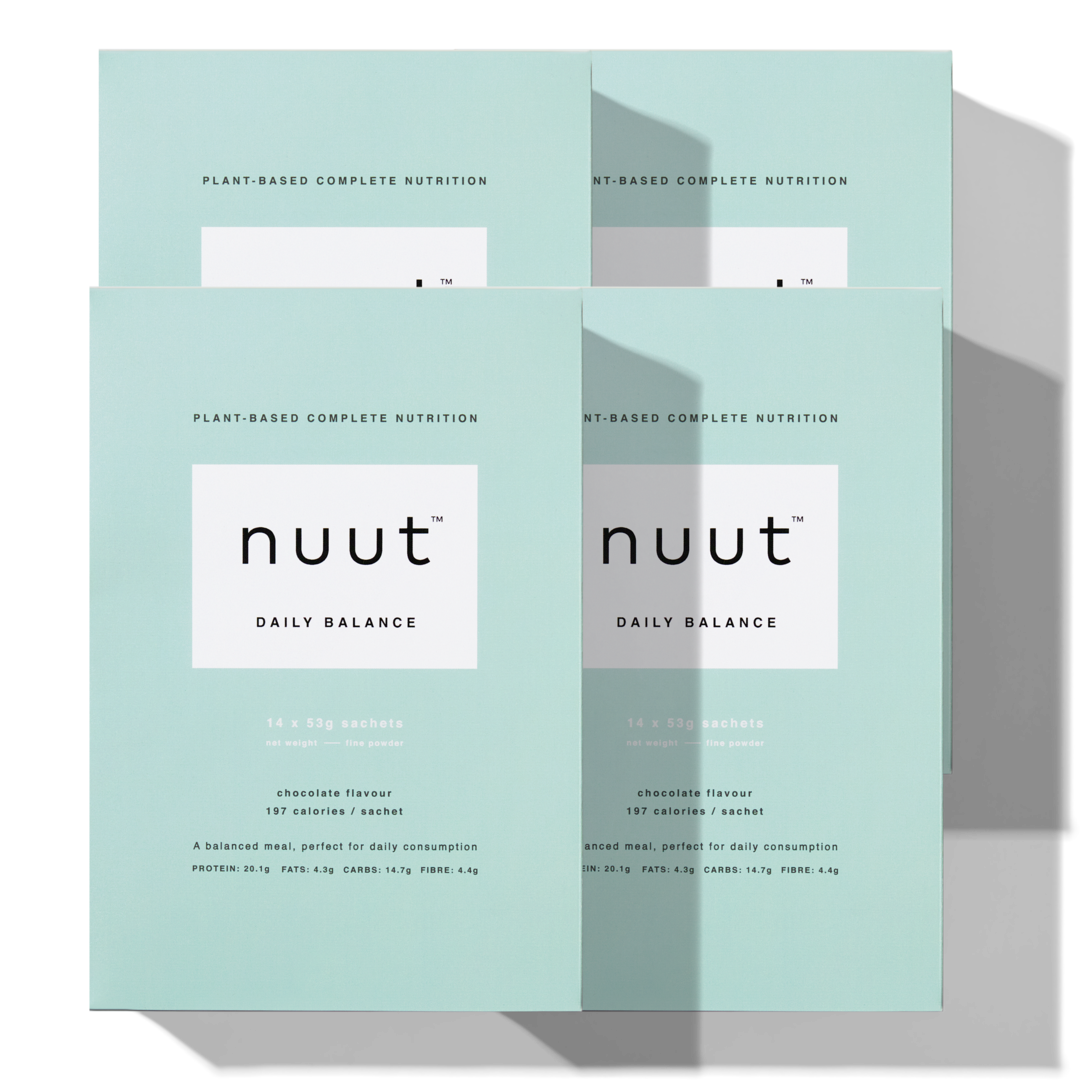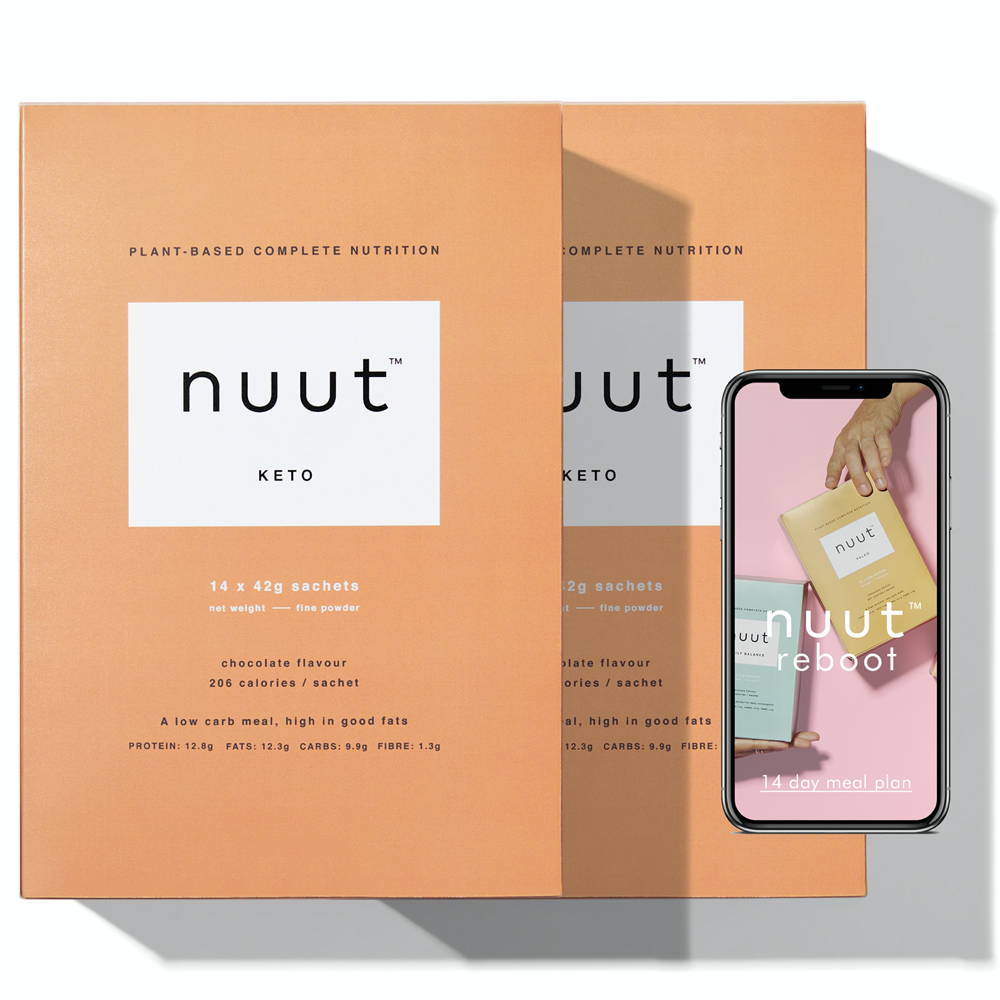 STAGE 2 - MAINTAIN YOUR RESET AND REBOOT RESULTS.

Once you have competed reset or reboot, our maintenance programme helps you retain your results, stay in shape, and continue to gently lose weight.
"I have lost 9 kilos and have more energy and confidence. I would recommend this to anyone struggling to stick to a diet."
"Very easy-to-mix, tastes indulgent and is nourishing and smooth. Just like chocolate ice-cream."
"I love the taste and don't feel hungry. I've lost 3 kilos in such a short time and feel full of energy."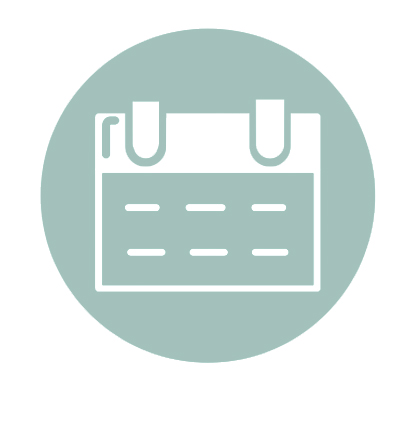 14 day reboot or 28 day reset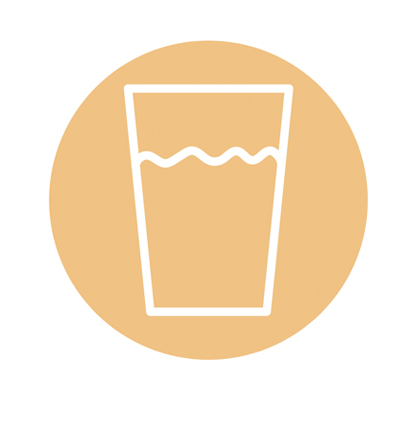 daily balance / keto / paleo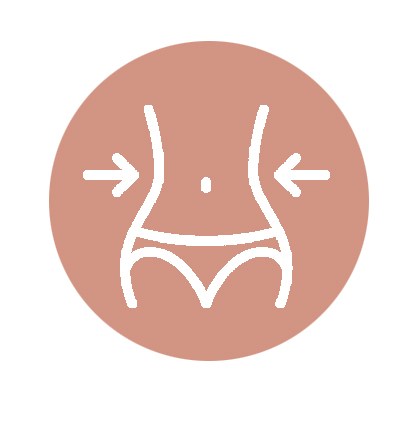 We're here to help you stick with it.
Start the conversation at enquiries@nuut.com
Pick your perfect plan and we'll send you everything you need to achieve your goals.
Liquid error: product form must be given a product