nuut reboot is a nutritionist-formulated plan designed to shed weight, restore gut health and give great glow. In just 14 days.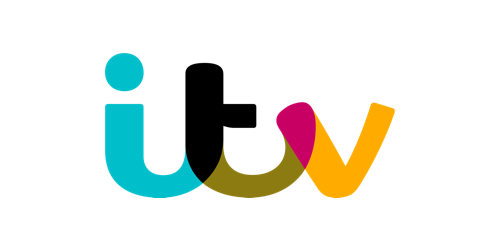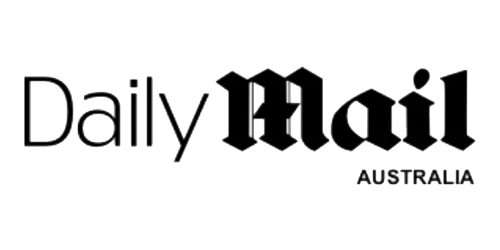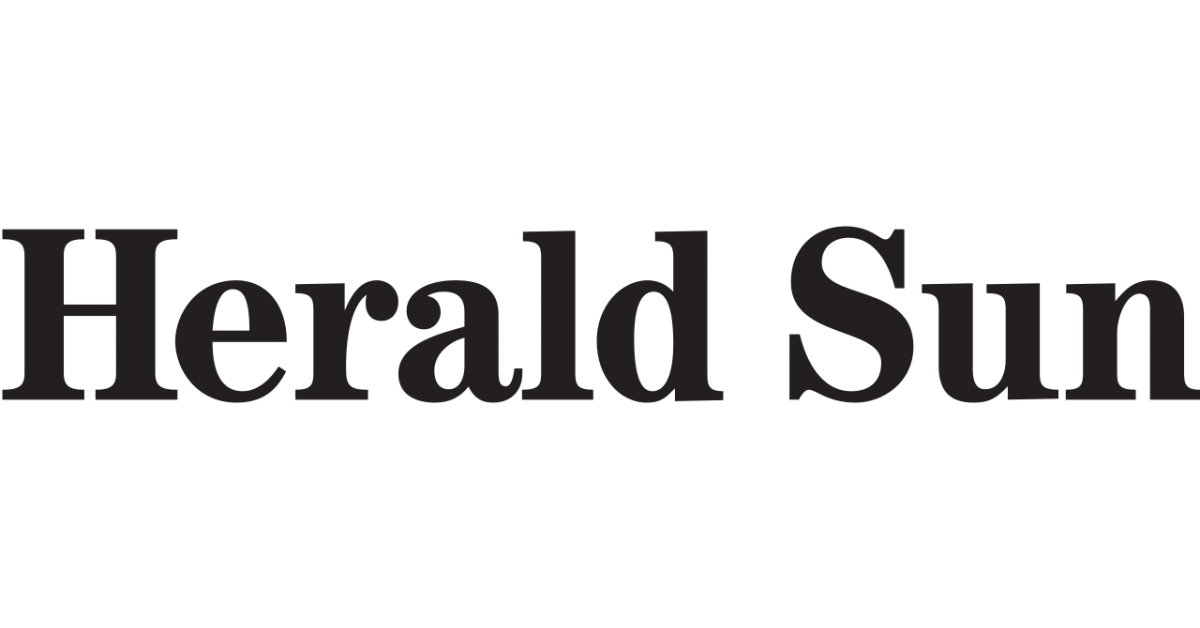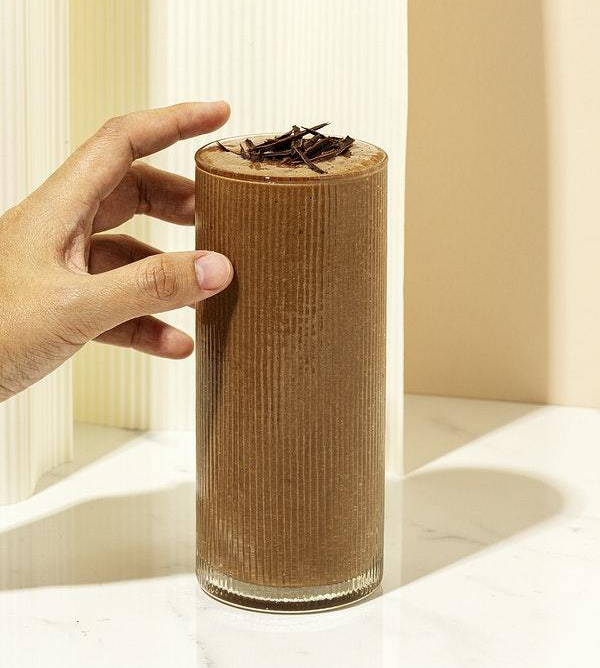 Whether your are hunkered down at home, emerging from iso, or just want to eat clean to look lean, the nuut reboot is ready to meet your there.
Each nuut blend is formulated with plant-based superfood ingredients designed to beautified, energise, and burn fat.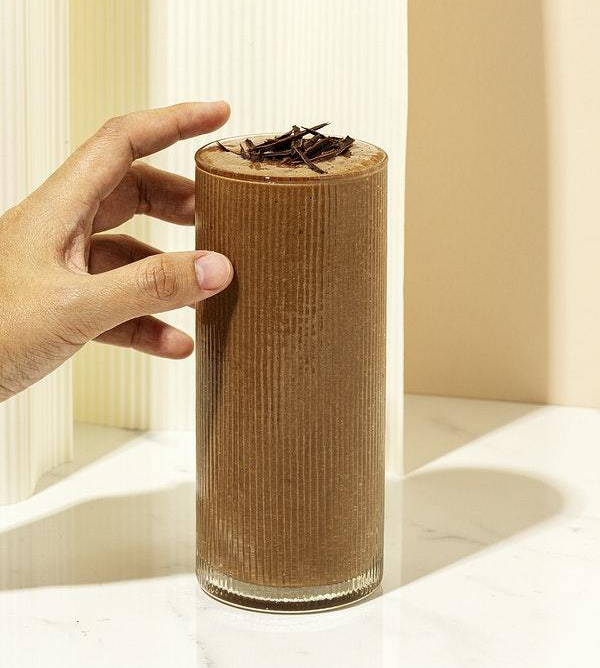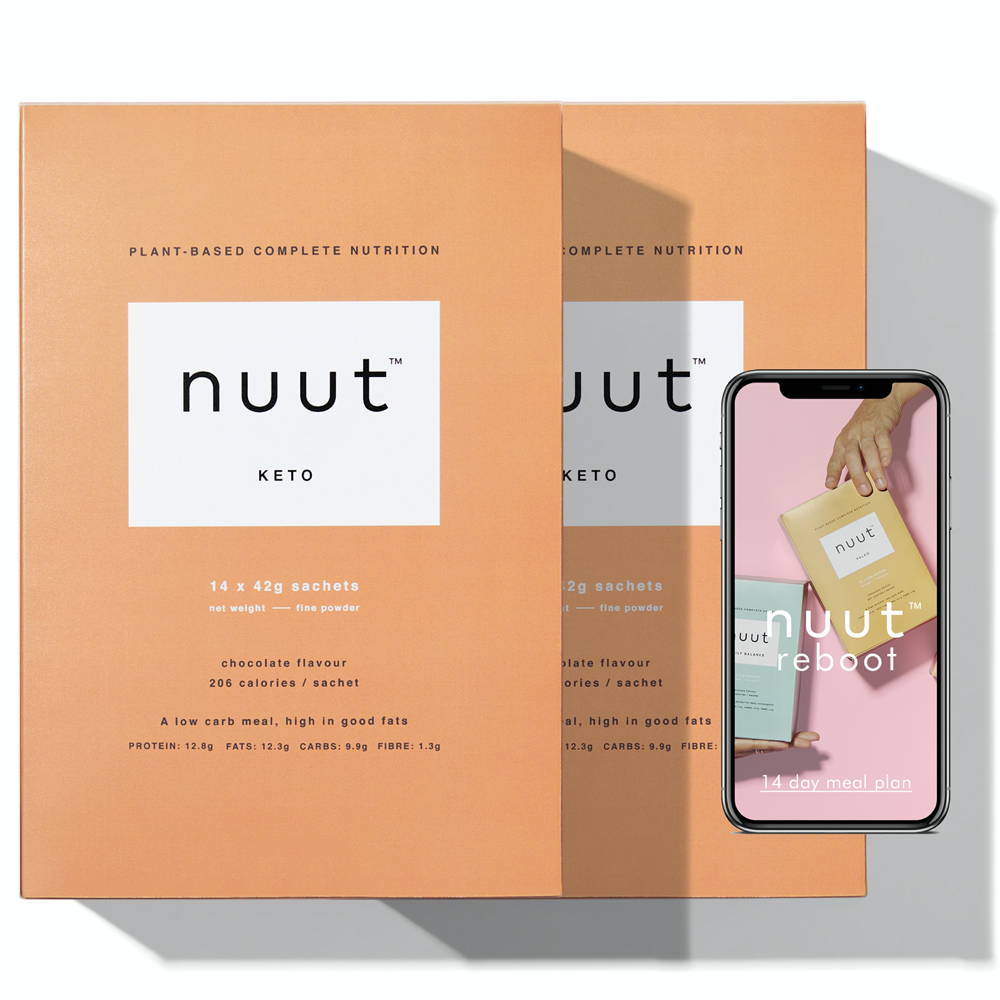 The nuut reboot is super-flexible making it easy-to-follow, and more importantly commit to. Follow the 14-day plan to a 'T', swap around days, or repeat the same week twice. Whatever works for you.
Using the menu as your daily guide, enjoy 2 nuuts, 1 nutritious meal, and 2 snacks designed to smash cravings and fill-you-up.
Each day looks a little like this:
Day 1: Breakfast + 1 nuut at lunch + 1 nuut at dinner + snacks
Day 2: 1 nuut at breakfast + 1 nuut at lunch + dinner + snacks
And repeat. Simple.

hit go & receive all you need
28 plant-based nutt chocolate shakes available in 3 different blends
14-day nutritionist-approved downloadable meal plan
21 easy nutrient-dense recipes, including delicious vegan options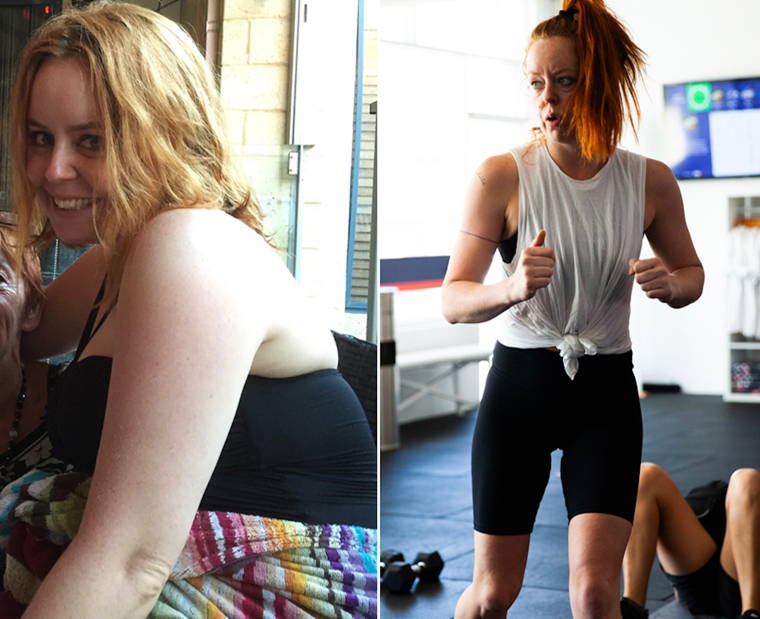 does nuut work?
It did for Teagan.
"I lost 5kgs in a week. I have more energy and can concentrate longer. I don't crave chocolate at 3pm anymore either!"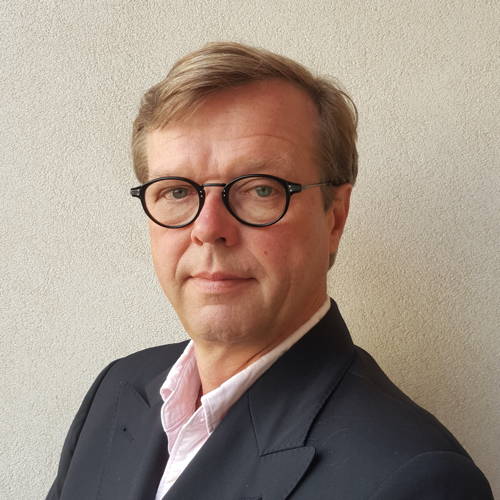 Dr. Michael Hauck, nuut Chief Science Officer
"On a scale from 1-100, nuut's combination of plant-based proteins increases the quality of the optimal combination of essential and non-essential amino acids from 50-90. This means it not only fills-you-up, but provides increased energy, promotes weight loss, and builds up muscle protein in the body.
nuut reboot: 10 things to know

rebooting and wondering if you can spin, splurge or why the weight is coming off so quickly?

We answer your most questions.
choose your nuut reboot in your favourite blend
"Thank you for making it so easy to get out of my too comfortable iso life."
"It keeps me full for a long time and I found myself snacking less"
"Love that it's so easy, really nutritious, and super quick."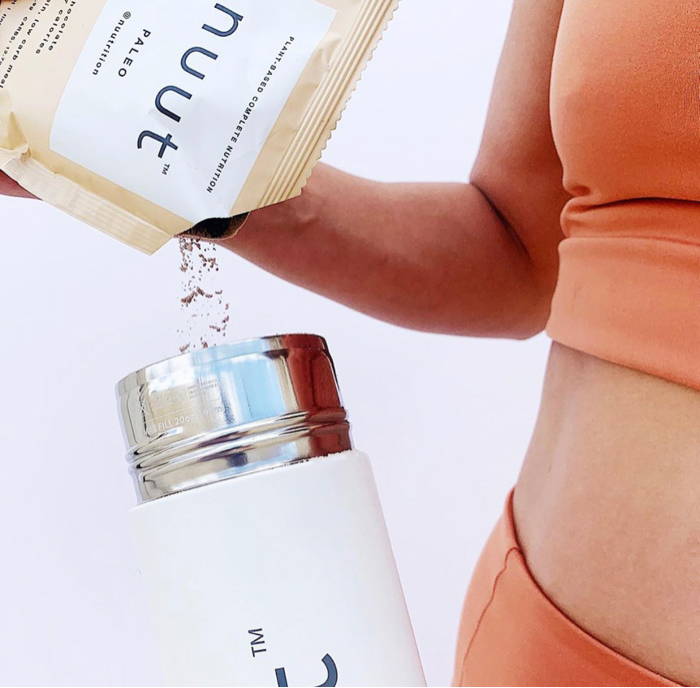 Whipping up a nuut smoothie everyday is not only easy, it's effective for weight loss, glowing skin, happy gut and loads of energy.
Swig it or sip it, tastes great and fills-you-up too.